Full Range Graphic and Print Design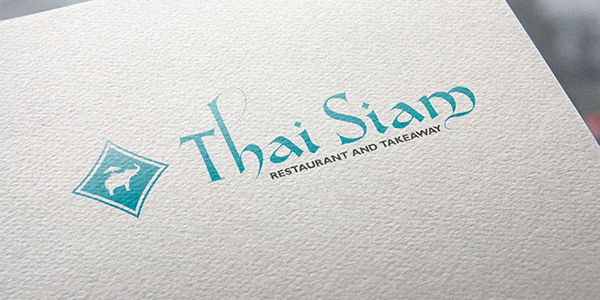 We provide a comprehensive range of Graphic Design services, ranging from logo design, branding and stationary design, through to printed media and illustration.
Bespoke Web Design and Development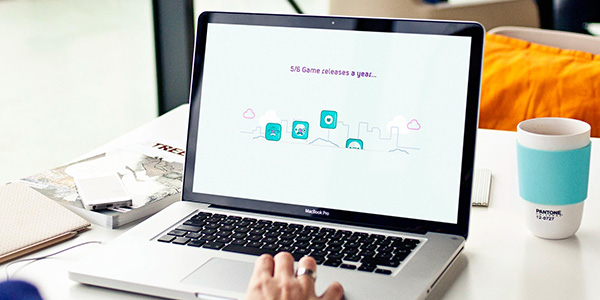 Using the most current web technologies, design standards and coupled with a powerful content management system – each website is designed to best address our clients needs.
Because Pulse North is a small business, we are more capable of working in a closer relationship with our clients than larger – less personal – agencies and companies.
As Pulse North is a part of Fleet Collective, we are uniquely positioned to collaborate with a close-knit group of other designers and developers to provide effective project outcomes, whilst keeping your costs down.
Got a project in mind? Get in touch!