A little about Pulse North
Based within the Vision Building in Dundee, Pulse North is a small – but dedicated – Print & Digital Design Studio.
Specialising in both Graphic Design and WordPress website development, Pulse North has a consistent track record for delivering attractive, contemporary and client-manageable websites as well as bespoke print products for a diverse range of individuals, organisations and companies.
A Print and Digital Design Studio
Based within the Vision Building in Dundee, Pulse North is a small – but dedicated – Print & Digital Design Studio that specialises in both Graphic Design services and WordPress website development.
Featured Work
Here you'll find a tailored selection of projects that have been undertaken by Pulse North recently.
You can click on a project to find out more, or use the filter buttons to narrow down your interests. Take your time, there's plenty to see!
Our Services
Pulse North is a business thats primary focus is Graphic Design & WordPress Web Development.
To that end we provide the following services on a regular basis:
Full range graphic and print design
We provide a comprehensive range of Graphic Design services, ranging from logo design, branding and stationary design, through to printed media and illustration.
Bespoke web design and development
Using the most current web technologies, design standards and coupled with a powerful content management system – each website is designed to best fit our clients needs.
Service tailored to your needs
Because Pulse North is a small business, we are more capable of working in a closer relationship with our clients than larger – less personal – agencies and companies.
Cost effective results
With a strong connection to the local creative community, we are uniquely positioned to collaborate with other talented designers and developers when necessary, to provide effective project outcomes and keeping your costs down.
Client Testimonials
We believe in providing the best possible service and experience for our customers,
below you'll find reviews from some of our previous and continuing clients, left after the completion of their projects.
"We were lucky to find Pulse North right at the outset of developing our company - that meant they could work with us on developing the brand, the product, and much more besides. Stuart's input was extremely valuable as part of our creative process, but we were equally impressed with the finished product, and the way things were turned around so quickly and cost-effectively. Great work all round!"

- Bryan Beatie, Creative Services Scotland

"As a project with a lot of different partners we needed to work with a designer who listened but could firmly steer us in the right direction. With a quick response, knowledgeable approach and clear communication, the design process for our festival was smooth and enjoyable even when we kept changing the copy!

We are delighted with the result for both our print and online presence and how well they work together and alongside our advertising. I wouldn't hesitate in recommending Pulse North to other festivals."

- Annie Marrs, Leisure and Culture Dundee

"Pulse North is my default go-to for websites for any of the ventures I'm involved in - they've always been fast, friendly, communicative, and flexible."

- Colin Macdonald, Managing Director - All4Games

"Pulse North gave my website a whole new lease of life and we've had great feedback from my clients. Creative, efficient and enjoyable to work with. I've already recommended to others and will be coming back for my future website updates."

- Kirsty Maguire, Architect

"Pulse North has been consistently exemplary in customer service; our evolving requests have been met with diligent, professional and timely responses. The delivery of work has been nothing short of outstanding and we would happily recommend Pulse North."

- Kirsty Gibson, UK Games Fund

"Stuart is never short of great ideas and works hard to capture the essence of a business or brand. His business offers a fantastic design service across a number of platforms and I regularly recommend and introduce him to clients or business associates."

- Jennie Patterson, Patter PR

"Since early 2017, Pulse North has been the sole provider of designed assets for our company as well as a key part of our web development team. Stuart's flexibility as well as his developed understanding of our brand and workflow has been - and continues to be - very beneficial to the marketing of our product."

- Bob Lawson, Director - Kumulos

"Stuart is a great guy, super easy to work with. Works hard to understand our commercial and technical goals as a business and always factors this into his design and development work. Whether you're developing a new site from scratch, or seeking assistance on an existing web property, I'd happily recommend Stuart's services"

- Michael Romilly, Mozenix

"Joan Clevillé Dance worked with Pulse North on Branding and Web Design during the startup phase of our company. It was important to us that our look be both stylish and accessible and Stuart met our brief showcasing his own great skill in design, while taking on the ideas of the team. He was able to understand the artistic vision and ethos of the company and translate it into a visual design that perfectly encapsulates our identity."

- Vicky Wilson, Joan Clevillé Dance

"When we needed to move our website from a provider who was ceasing business Pulse North made every step of the transition quick and easy giving us added functionality with a Platform we could manage mostly ourselves. Working with Stuart was professional and personable, no request was too small or large to be tackled. His enthusiasm in finding out about our business model added depth to the project and our website now has a nice fresh feel."

- Mary Glendinning, Priority Care Group

"Pulse North has assisted us on a number of projects and always demonstrated: good thinking, enthusiasm and professionalism throughout the involvement. I would definitely recommend Pulse North to others."

- Andy Flack, wideopenspace
A few people we've worked with
We've been lucky enough to work with some great clients in our time, here you'll find a few that we felt really stand out!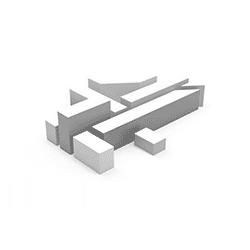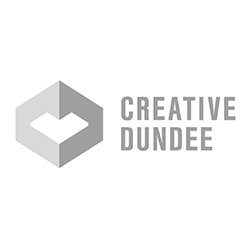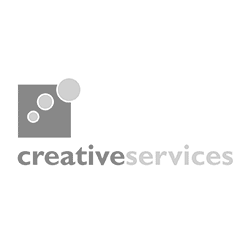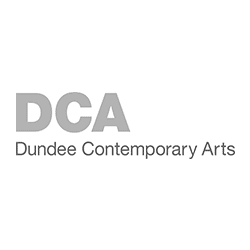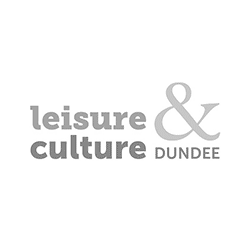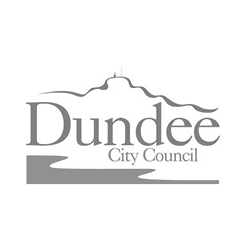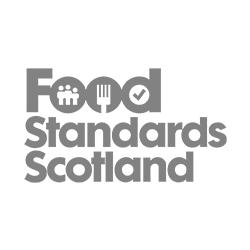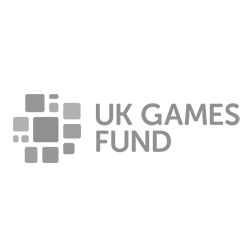 Get in Touch
Looking to contact us regarding a project or are just looking for some friendly professional advice? Please use the form below and we'll get back to you as soon as possible.